Water Levels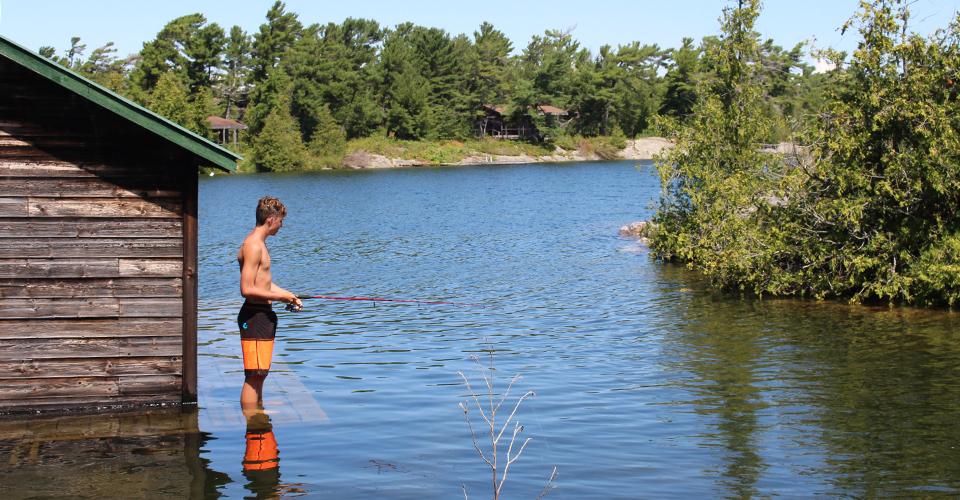 This is a report from the Georgian Bay Association, which follows this issue very closely on our behalf.
All indications are that water levels are going to be up sharply again this year. GBA is providing timely and accurate information on current and projected water levels and will work with members and municipalities to share information on mitigation measures. Some septic systems, docks and low-lying structures are expected to be severely impacted.
GBA continues to keep a close eye on water levels this winter to provide timely and accurate advice to members and local municipalities on what to expect throughout 2020.
How is GBA involved?
GBA analyses data and provides weekly water level reports on the website to keep our membership informed and up to date.
GBA will continue to provide materials to help members mitigate the impacts of high water levels on septic systems, docks and low lying structures.
GBA is in consultation with the Ministry of Natural Resources and Forests and municipalities to determine appropriate actions members can take regarding shoreline alterations to protect against rising water levels.
GBA is working with municipalities to determine whether high water marks currently used in planning bylaws need to be revisited for future planning purposes.
What can you do?
Make sure your septic system is not vulnerable to flooding and/or higher water levels.
Consider floating docks and replacing unencapsulated blue foam with other more environmentally friendly material.
Make sure vulnerable shoreline structures are raised or removed where necessary/possible to avoid high water threats.
Make sure your shoreline is cleaned up, removing dead or dying vegetation so that it is not swept away by flooding and higher water levels.
To see an analysis of current water levels in Lake Michigan-Huron, go to this page and scroll to the bottom.