Show us your Bayfield-Nares!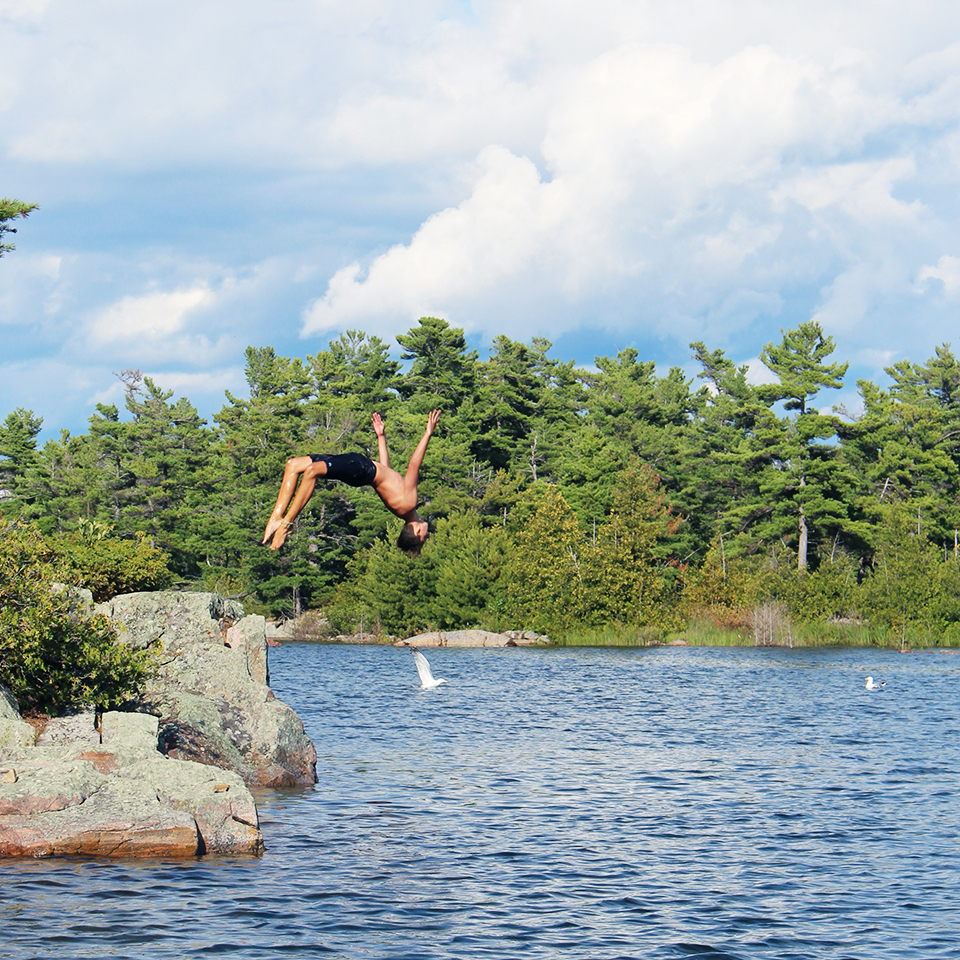 2019 Photo Contest
We had a great response to the 2019 photo contest call — nearly 50 photos! The winning entry was by Amanda Skinner (above). It also graces the cover of the 2020 Directory. We were impressed by the action component of this shot: that kid is flying, just like the gulls in the background! (We're hoping that's deep water he's diving into!)
The runner-up photo was by Susan Silcox, and appears elsewhere in the 2020 Directory, and below. We liked the wilderness aspect of this photo, and the rich colours of the environment and kayaks.
Contestants
Thanks very much to the following people who submitted photos in 2019. Some of your photos appear elsewhere in the Directory and on our new website! Your contributions and artistic eyes are very much appreciated!
Alison Wilkin
Amanda Skinner
Clare Stone
Colin Perdue
Ginny Levan
James Weyman
Joanna Werner
Laurie Grantham
Lindsey McTavish
Mindy Grant
Olivia Hordyk
Peter Frost
Susan Buckley
Susan Silcox
Susanna Ketchum
Trina Ord
Valerie Foote
Judges
The three judges of the 2019 contest were BNIA Board Members Sara Carter and John Lavis, plus member Art Kilgour, who coordinated things.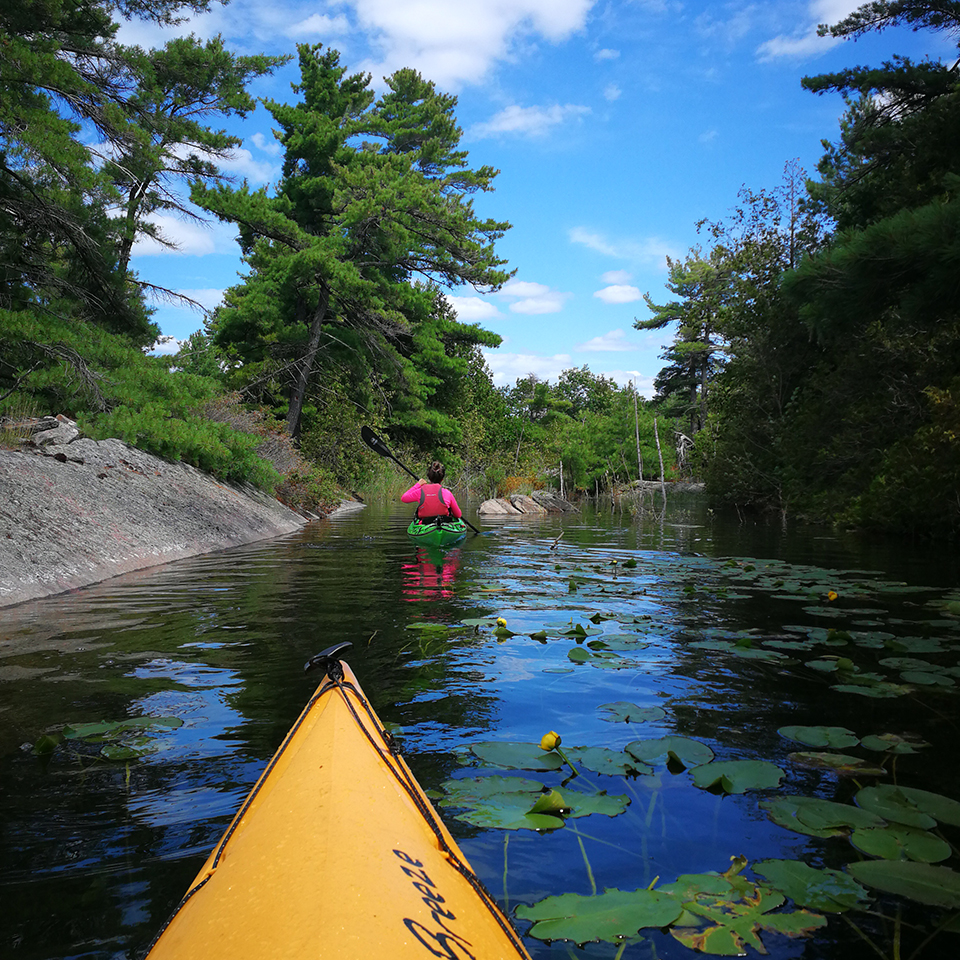 Photo contest 2020 is now open!
Send us your three best photos of 2020 and you could be on the cover of next year's BNIA directory (and you could win a free membership for 2021).
Contest open to BNIA members, either adults or children 16 and under
No theme this year: whatever represents island life best for you, be it landscapes, cottage life, boating, wildlife, people, or whatever
Contest will be judged by a panel of three judges
How to submit:
Send original photos at full resolution to: artkilgour@rogers.com, or use your choice of any file transfer service like Dropbox, Google Drive, WeSendIt, iCloud, etc., with notification to the above email.
Along with the photo please include: BNIA member name or civic number; your name; photo location and date; your age; the names of anyone in the photo (please obtain their consent).
Submit up to three photos per member.

Deadline: Friday, Sept. 11, 2020