Donations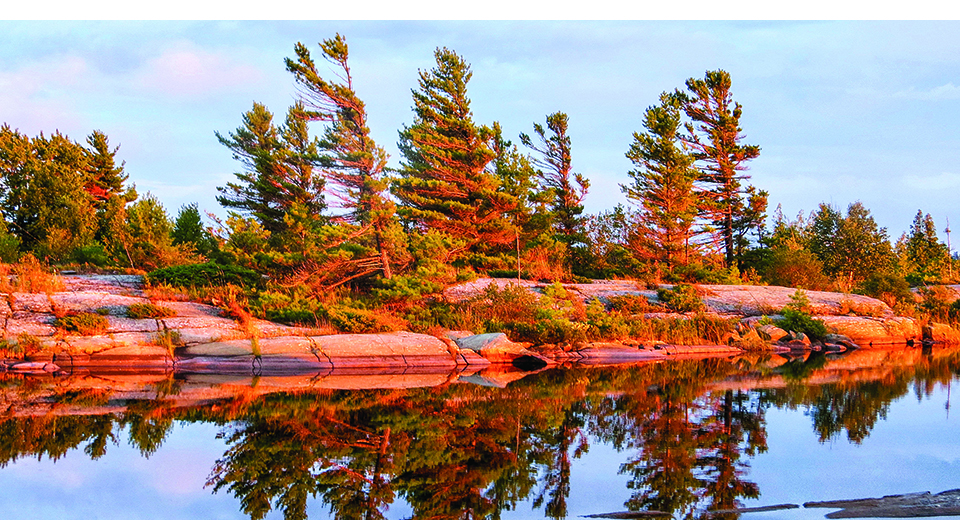 Why donate to the BNIA?
Many members generously add a donation when paying to their annual dues. These donations help us keep our annual membership fees low and carry out the work we do on behalf of the cottagers of Bayfield and Nares Inlets.
We appreciate these donations and encourage you to consider making one when paying your annual dues. Or, make an extra donation right now. Thank-you!
Thanks to our 2021 Extra Donors
Nora Adamson
Peter Armstrong
Jack and Kathy Brombacher
Mrs Kathleen P. Carrick
Kelly and Sarah Carrick
Sara and Jeff Carter
Lesley and Paul Charron
Adam Conyers
Barbara Conyers
Bill and Cheryl Dinnin
Elizabeth Dulmage
Andrew and Leigh Fabens
Peter and Maria Frost
Elizabeth A Gunn-Diest
Rachel and Mark Jones Jefferies
Gordon Johnson
Ann Kennedy
Anthony Ketchum
Peter and Susannah Ketchum
David and Kathleen Kidd
Art Kilgour & Nichola Martin
Tom Kimpel
Heather Leslie
MaryAnn Leslie
Katie Lynes
Susan Magor
Annabel and Rob Maguire
Tom and Marg Martin
Ned and Judy Martin
Steve and Lou Mason
Vladimir and Alina Matus
John McMullen and Beth Stewart
Bill Molesworth
Bill and Betty Morris
Christine Munro
Paul and Kate Nemy
Ian Ollers
Arlene Ord
Tim Ormsby
Mary and Peter Perdue
Michael Perley
Jean Podolsky
Michael and Margaret Rauenhorst
Pat and Steve Roebuck
Toby Sanger
Barb Shaw
Paul and Marilyn Shepherd
Ted Simmonds
Peter and Angela Ursel
Jim and Nancy Vernon
Rob and Deborah Walker
Susan Wells-Gautsch
Ruth Anne and Doug Winter
David and Liz Wylie
We do our best but if you donated and your name was missed from this list, our sincere apologies. Please contact us here and we'll include you on this list.