Emergency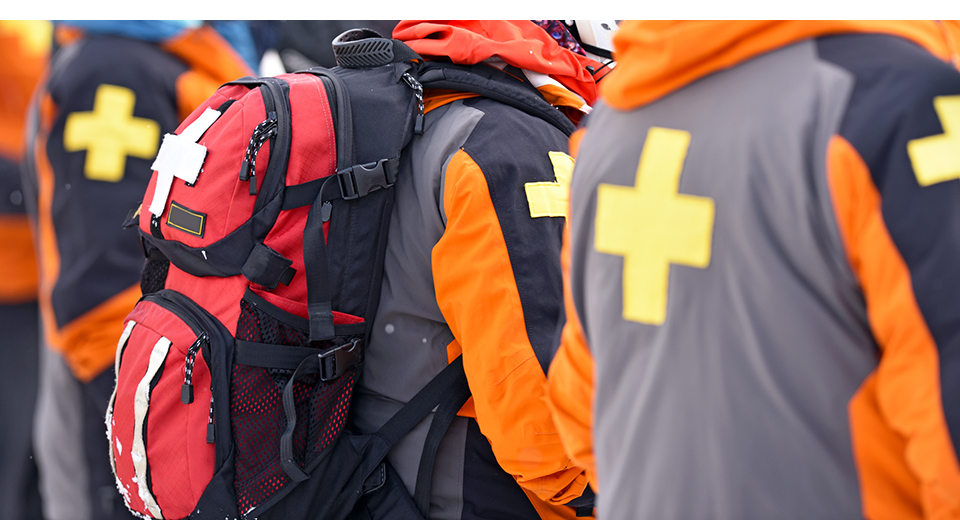 Medical Emergencies
For medical emergencies, Dial 911, give your name and civic address (your island number, see below), plus your GPS coordinates if you know them, plus your marina name or road access point, and they will contact these people for you (the names in bold). If you call using a mobile phone, clarify that you are not at your home address (the one that is probably linked to your mobile phone).
Doug Wagener (Bayfield): 705-746-0690
Dennis Scale (Nares): 705-746-1810
Robert Leblond (Nares): 705-443-7567
Parry Sound Ambulance Service:

705-746-6262
First Responders
Fire Emergency
Our township does NOT provide fire protection services, due to the water-based nature of our properties. Calling 911 won't bring any additional help beyond what we can muster from within our island community.
In case of fire, engage immediately. Call your local first responders plus your cottage neighbours with fire pumps that you've pre-planned your fire response with in advance. Learn how to do that here.
Doug Wagener (Bayfield): 705-746-0690
Robert Leblond (Nares): 705-443-7567
For forest fires (not structures): 705-564-6056
Boating safety and help
Coast Guard: VHF channel 16, cell phone: Dial *16, or 800-267-7270
OPP – boaters speed, noise, safety (take photos and videos): 888-310-1122
Thompson Marine: 705-366-2235
Bayfield Boat Club: 226-792-8827
Springhaven Lodge / Nares Landing: 705-366-2374
Other Medical Contacts
Pointe au Baril Nurse Practitioner-Led Clinic (Mon-Fri), opposite Community Centre: 705-366-2376/2377
West Parry Sound Health Centre (our nearest hospital): 705-746-9321
TeleHealth Ontario (free 24-hour medical advice): 866-797-0000
Poison Control: 800-268-9017
OPP (Accidents): 888-310-1122, (non-urgent): 705-746-4225
Civic addresses
Your island number is your civic address. It is used to locate your property in an emergency. Write your island number down and post it in a prominent place in your cottage, and make sure your civic address sign is posted on your dock. Don't have a civic address sign? Contact the Township of the Archipelago here.
GPS location
BNIA members can get their GPS location from their online property profile on this website:
click the brown Login button on the menu bar, top right
login to your profile using your email address and password (for help see here)
in the "Cottage Information" box click "Update this Property"
your GPS coordinate are given in the Lat: and Lng: boxes (Latitude and Longitude), something like this — Lat: 45.xxxxxxxxxxxxxxxxxx Lng: -80.xxxxxxxxxxxxxxxxxx
post these coordinates in a prominent place in your cottage, alongside your civic address number — they're a backup way for our First Response Team to locate your island in a hurry
General Community Contacts
Pointe au Baril Community Centre: 705-366-2515
Pointe au Baril Library (Mon and Thurs, 9–noon): 705-746-4201/705-774-2294
Private drinking water testing, Parry Sound: 705-474-1400
Septic pump out (North Shore Barge): 705-746-8164
Ministry of Environment, Conservation & Parks (pollution, spills, blue-green algae): 1-800-663-8477
Township of the Archipelago By-law enforcement, Gary Joice: 705-746-4243 ext 324
Ontario Hydro: 800-663-5078
Pointe au Baril Post Office: 705-366-2564
Pointe au Baril Shell Station (bus stop): 705-366-2999
Ontario Northland Bus: 705-472-4500