Emergency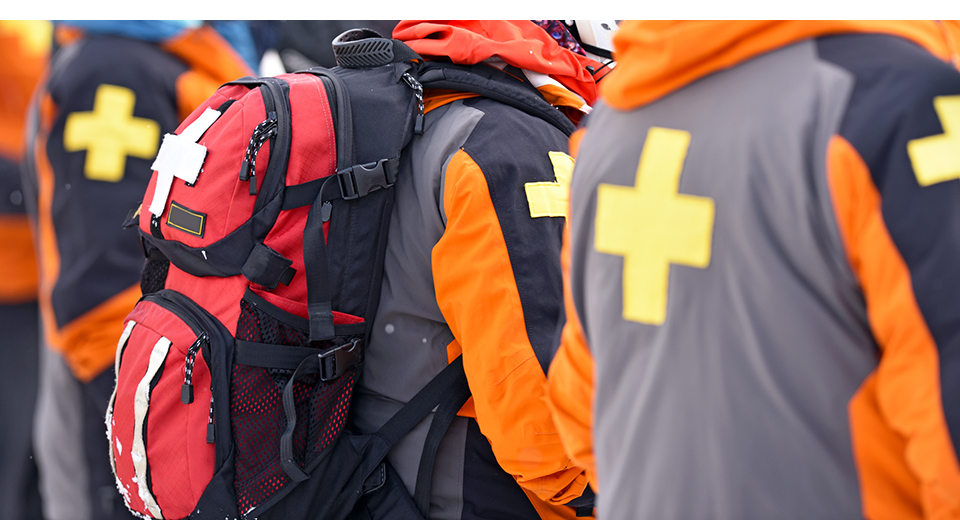 Medical Emergencies
For ALL emergencies, Dial 911, give your name and civic address (your island number, see below), plus your GPS coordinates if you know them, plus your marina name or road access point, and they will contact these people for you (the names in bold). If you call using a mobile phone, clarify that you are not at your home address (the one that is probably linked to your mobile phone).
Dennis Scale (Nares): 705-746-1810
Doug Wagener (Bayfield): 705-746-0690
Parry Sound Ambulance Service: 705-746-6262
Bayfield First Responders and Transport
Butch Folland: 705-938-8400 or 705-366-5064
Peter O'Grady: 705-366-5057 or 366-2270
Trina Ord: 954-540-4099 or 705-805-0506
Jim Clawson: 705-366-2027
Barb Conyers: 905-706-3636
Tim Squirrell: 705-774-1900
Aiden O'Donoghue: 705-934-4296
Fire Emergency
Our township does NOT provide fire protection services, due to the water-based nature of our properties. In the event of a cottage fire, Dial 911, give your name and island location, and they will contact our association's First Responders who will mobilize local cottagers with fire pumps.
Bayfield Fire First Responder, Doug Wagener: 705-746-0690
Forest Fires (not structures): 705-564-6056
Boating Emergencies
Coast Guard: VHF channel 16, cell phone: Dial *16, or 800-267-7270
OPP – boaters speed, noise, safety (take photos): 888-310-1122
Other Medical Contacts
Pointe au Baril Nursing Station (located in the Pointe au Baril Community Centre): 705-366-2376/2377
West Parry Sound Health Centre (our nearest hospital): 705-746-9321
Township of the Archipelago By-law enforcement, Gary Joice: 705-746-4243 ext 324
TeleHealth Ontario (free 24-hour medical advice): 866-797-0000
Poison Control: 800-268-9017
OPP (Accidents): 888-310-1122, (non-urgent): 705-746-4225
Important note about civic addresses
Your island number is your civic address and is the way that everyone (including First Responders) can identify your property and help you in an emergency.
Any resident or guest of your cottage should know your civic address in case of emergency, and your civic address sign should be prominently displayed on your main dock.
Don't have a civic address sign? Contact the Township of the Archipelago here.
General Community Contacts
Pointe au Baril Community Centre: 705-366-2515
Pointe au Baril Library (Mon and Thurs, 9–noon): 705-746-4201
Septic pump out (North Shore Barge): 705-746-8164
Ministry of Natural Resources: 519-746-4201
Ontario Hydro: 800-663-5078
Pointe au Baril Post Office: 705-366-2564
Pointe au Baril Shell Station (bus stop): 705-366-2999
Ontario Northland Bus: 705-472-4500
Thompson Marine (Bayfield Inlet): 705-366-2235