Regatta Weekend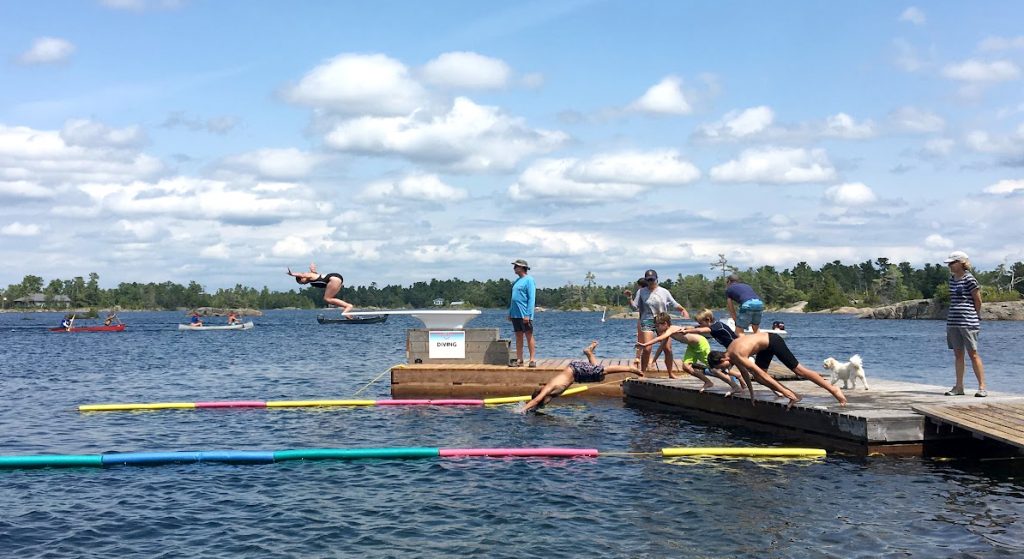 The Bayfield-Nares Regatta Weekend is back, on the Civic Holiday weekend, July 30–31, 2022! The last one was in 2019 (above), but Covid-permitting we're holding the popular event again this summer. The weekend includes three events in different locations — details below.
---
BAYFIELD INLET
Family Regatta
The Family Regatta is the BNIA's biggest event of the year. It is a fun-filled afternoon for kids of all ages, with adults participating in several events as well. Families are encouraged to bring their own snacks.
Date: Saturday, July 30
Time: 12:30 pm (registration), 1 pm (Regatta start)
Location: Bayfield Inlet / Choctaw Island, A801-1
For kids/adults: The swimming, diving, jousting and canoe events are for kids and adults alike
For families: The peace canoe race is a frantic yet fun race that families can do together
For small children: Younger children can participate in the Pinecone Scramble
Families compete for bragging rights and larger trophies including the Hindmarsh Trophy (top overall girl), the Lash Trophy (top overall boy), the Clutterbuck Trophy (top diver), and The Ord Trophy (top family). Note: no one walks away empty handed!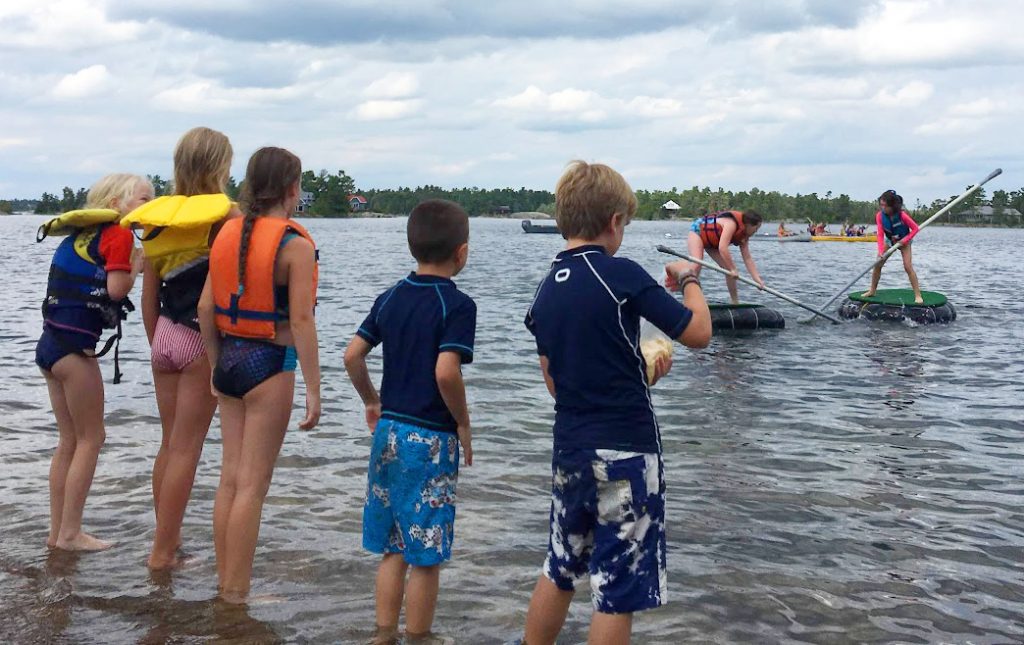 ---
NARES INLET
Marathon Canoe Race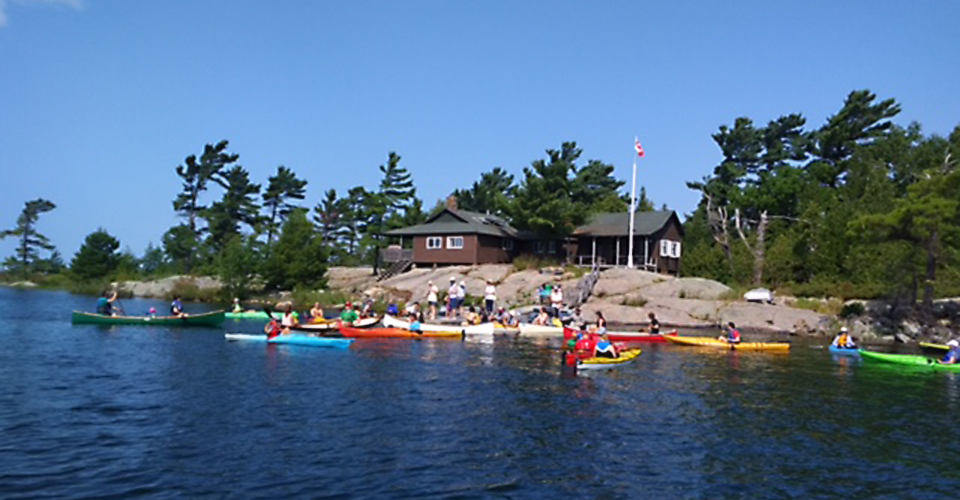 All manually powered watercraft are welcome at this race: canoes, kayaks, rowboats, etc. Singles, pairs and families of all ages are encouraged to participate. The race is more of a sprint and the fastest boats will be done in half an hour.
Date: Saturday, July 30
Time: 9:45 am (registration), 10 am (race start)
Location: Nares Inlet / Umwah Island, A529-1
---
NARES INLET
Sailing Race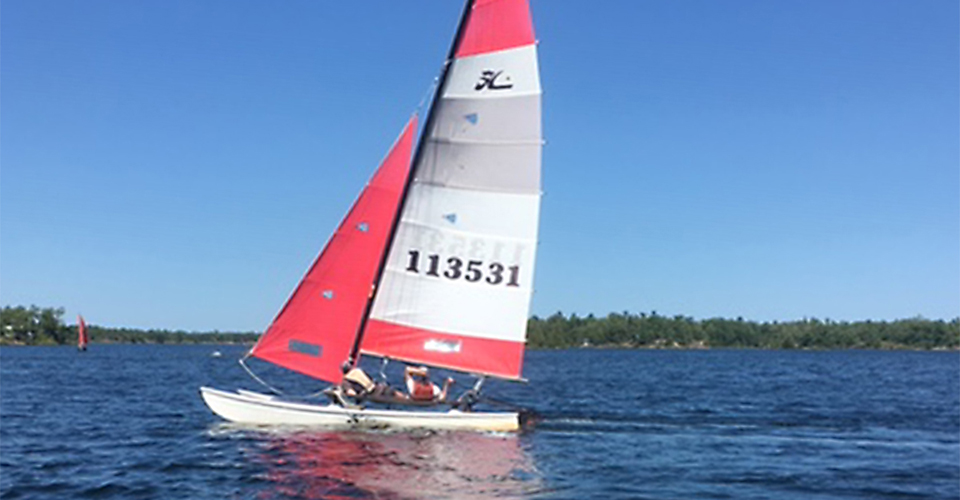 All sail boats are welcome including lasers, prams, wind surfers, catamarans, etc. The racecourse will be determined on race day depending on the wind.
Date: Sunday, July 31
Time: 1:30 pm (registration), 2 pm (race start)
Location: Nares Inlet, East Bay (by the sailboat on the BNIA map!)