Regatta Weekend 2023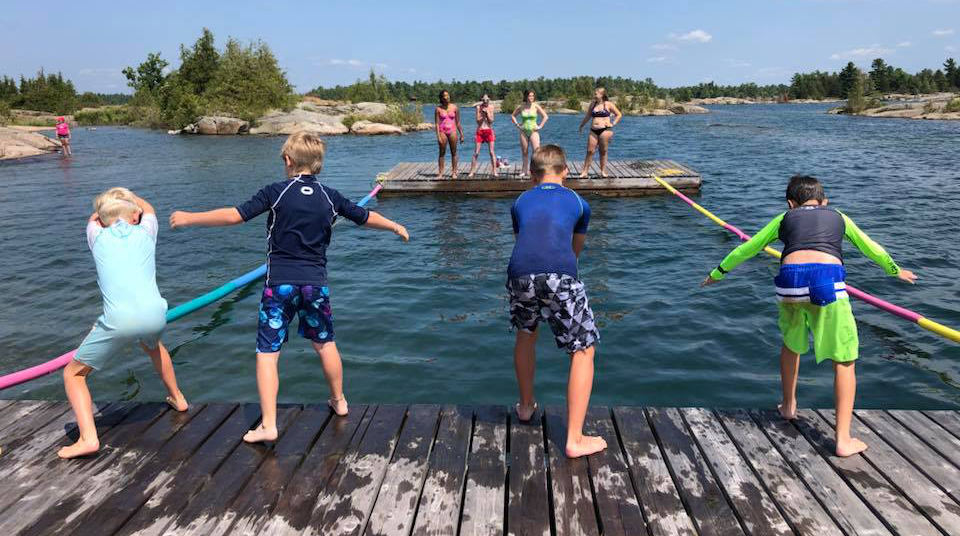 The Bayfield-Nares Regatta Weekend returns on the holiday weekend, August 5–6, 2023. It includes THREE events in different locations, details below. As always, we require lots of volunteers for Regatta Weekend, for setup, supervision and cleanup. See the contacts below if you can help at an event!
---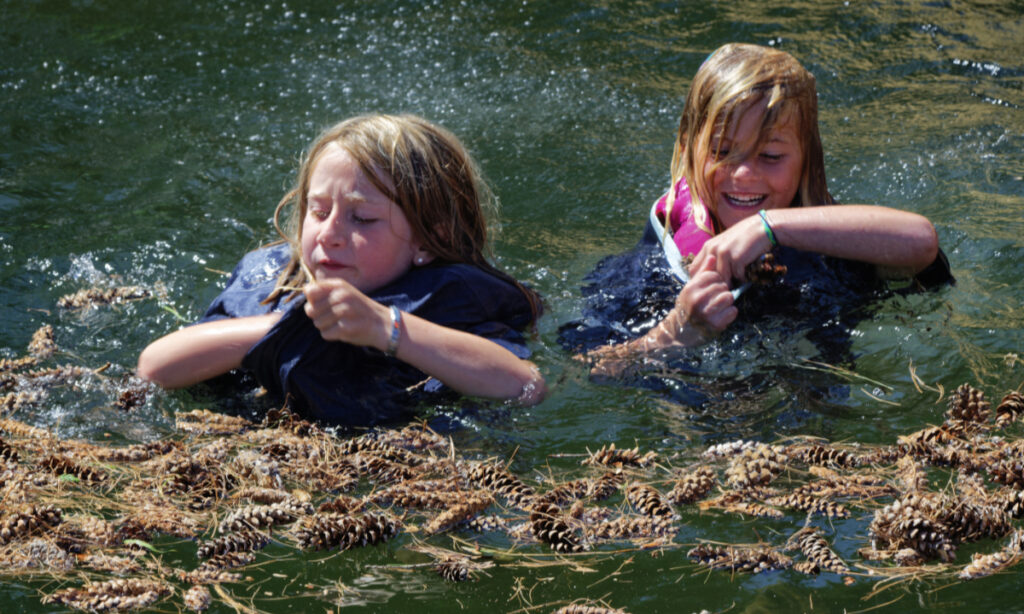 BAYFIELD INLET
Family Regatta
The BNIA's biggest event of the year. It is a fun-filled afternoon for kids of all ages, with adults participating in several events as well.
Date: Saturday, August 5
Time: 12:30 pm (registration), 1 pm (Regatta start)
Location: Bayfield Inlet / Choctaw Island, A801-1
For kids/adults: The swimming, diving, jousting and canoe events are for kids and adults alike
For families: The peace canoe race is a frantic yet fun race that families can do together
For small children: Younger children can participate in the Pinecone Scramble
More info or to volunteer: Mike Major
---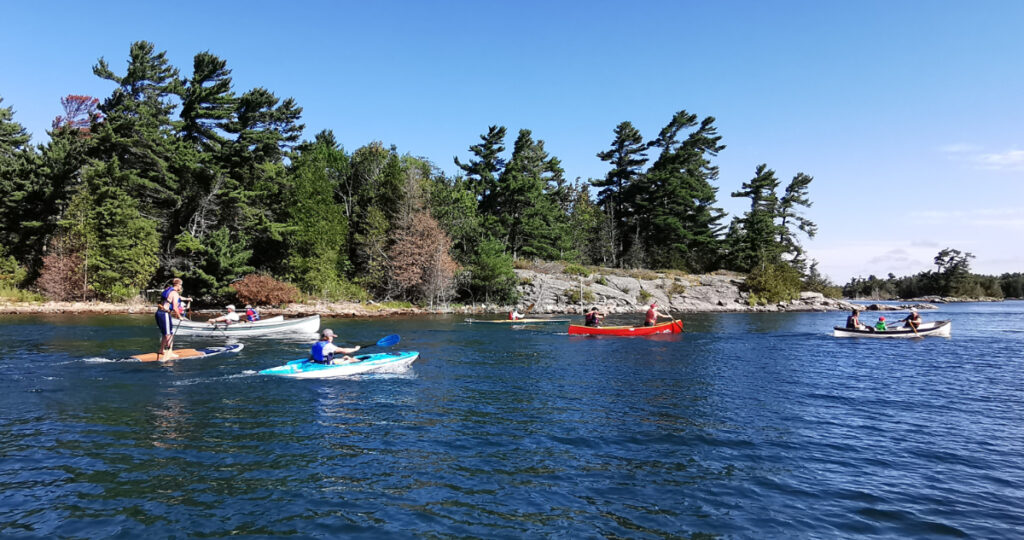 NARES INLET
Paddling Regatta
All manually-powered watercraft are welcome: canoes, kayaks, rowboats, SUPs, peddleboards, whatever! Singles, pairs and families of all ages are encouraged to participate. It's a paddle-fest.
Date: Saturday, Aug. 5
Time: 9:45 am (registration), 10 am (race start)
Location: Nares Inlet / Umwah Island, A529-1
More info or to volunteer: Kathleen Kidd
---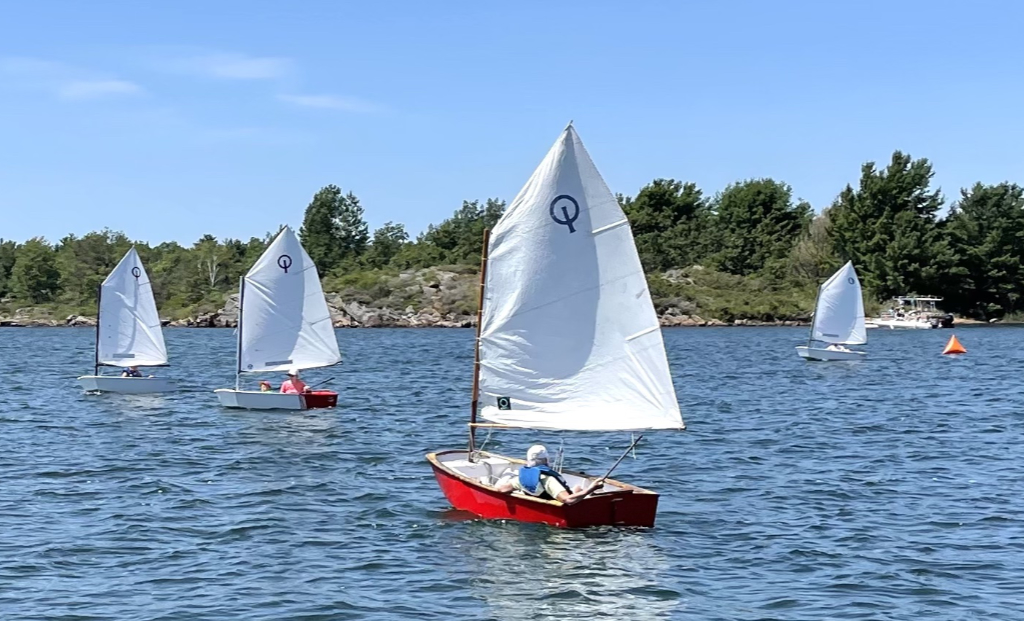 NARES INLET
Sailing Race
All sail boats are welcome including lasers, prams, wind surfers, catamarans, etc. The racecourse will be determined on race day depending on the wind. Stay for a barbecue after the race, Ursel cottage, A541-5.
Date: Sunday, August 6
Time: 1:30 pm (registration), 2 pm (race start)
Location: Nares Inlet, East Bay (by the sailboat on the BNIA map!)
More info or to volunteer: Harvey Cornish or Peter Ursel