Membership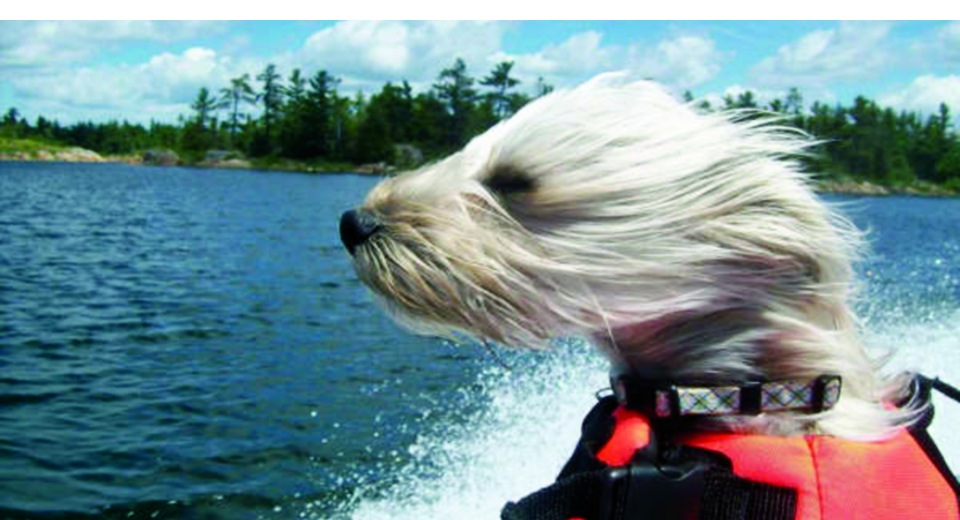 Already a member? Welcome back!
Login to pay your dues, or to manage your account (change your contact info, update your directory listing, view an online directory, etc.). Tip: existing members can also Login using the brown button on the right of the menu bar!
HELP — I don't know my password!
Immediately after clicking Login, choose the "Request Password" button near the bottom of the pop-up window. We'll email you a new password.
Want to become a member of the BNIA?
If you're considering becoming a member, explore the Membership menu to see what we're about, then Sign Up, below.