Annual Meeting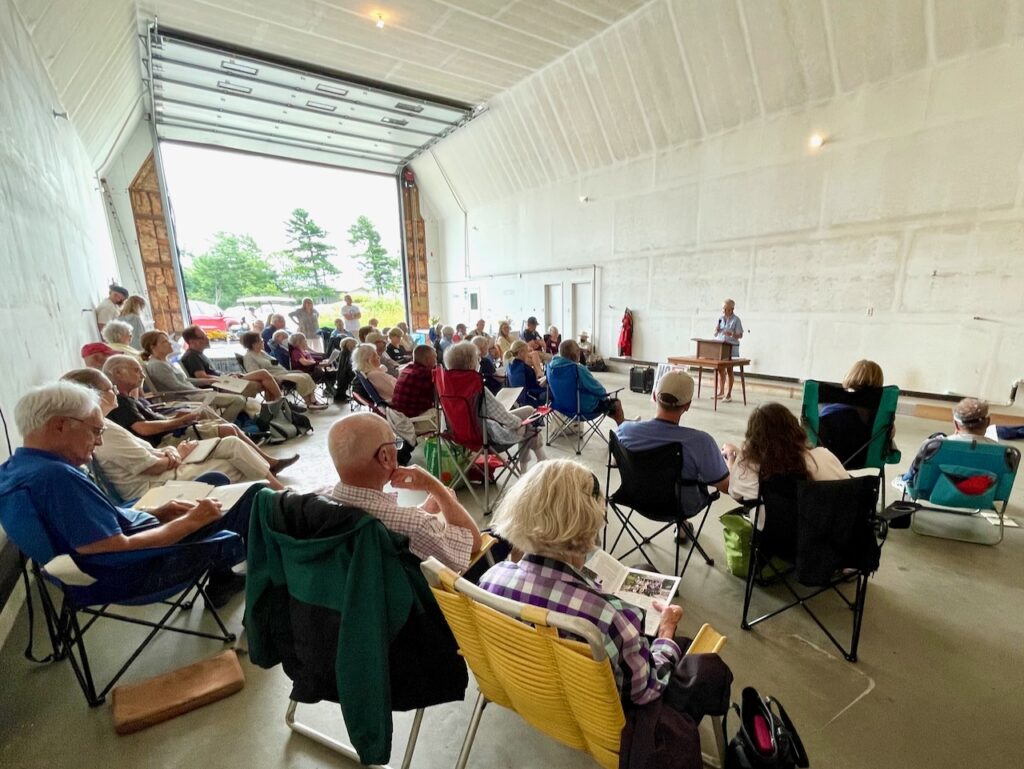 2023 Annual Meeting
We're back to our "usual" (pre-Covid) annual meeting location and date on the weekend before the August long weekend. Please come, both for the business and for the company! The meeting is followed by a light lunch.
Location: Pointe au Baril Community Centre
Sunday, July 29, 2023, 10 am to noon + LUNCH
Masks optional, facility is wheelchair accessible
MEETING DETAILS
Full members have voice and vote at the Annual Meeting
Associate members are welcome to participate in the meeting but can't vote
Extra 2023 BNIA Directories, BNIA maps and burgees available at the meeting
Membership renewals for 2024 will start later in the year, via online payment
There IS such thing as a free lunch!
Well, not exactly free — lunch is on the BNIA, which you support with your membership dues of course. It follows the annual meeting.
Join the BNIA Board of Directors
We remind you that the strength of BNIA rests on its volunteer base. We have a great Board of Directors. If you are interested in joining our team, contact Nichola Martin, Chair of the Nominations Committee. Deadline for nominations: Sunday, July 15, 2023, two weeks before the Annual Meeting. Board members serve one-year terms.
---
2022 IN PICTURES!