Annual Meeting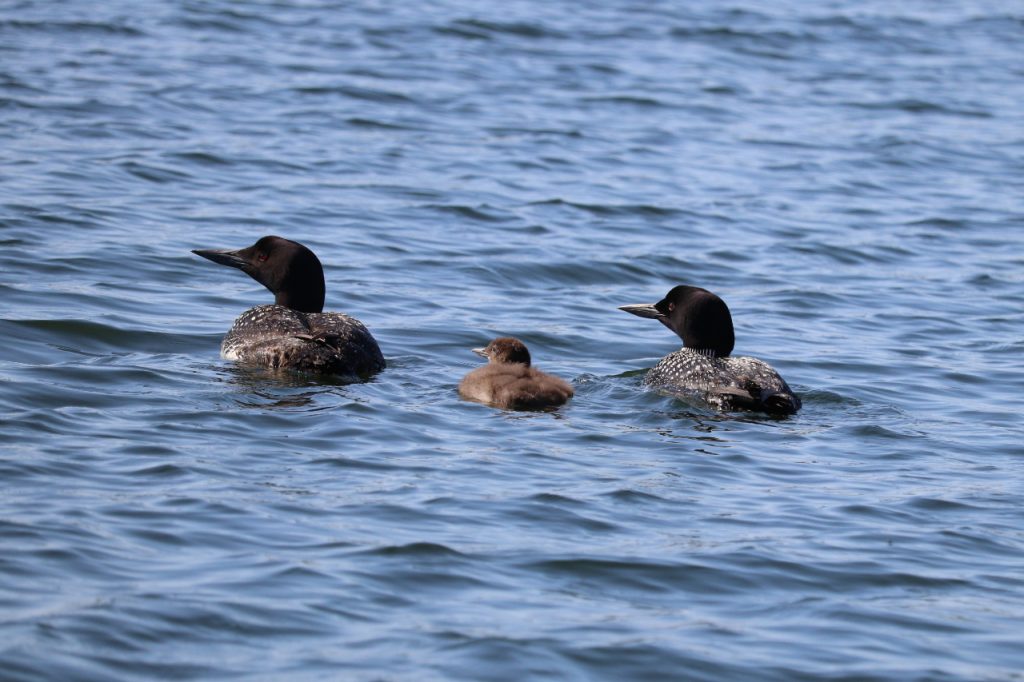 2022 Annual Meeting: updated location
Finally, we're back to in-person gatherings this summer! After two years of virtual annual meetings we can meet together again, on our traditional weekend (before the August long weekend). Please come, both for the business and for the company! The meeting is followed by a light lunch.
MEETING DETAILS
Full members have voice and vote at the Annual Meeting
Associate members are welcome to participate in the meeting but can't vote
Extra maps, 2022 directories and new maps available at the meeting
If you were a 2021 member but haven't yet renewed, you can do so before the meeting
Membership renewals for 2023 will start later in the year, via online payment
---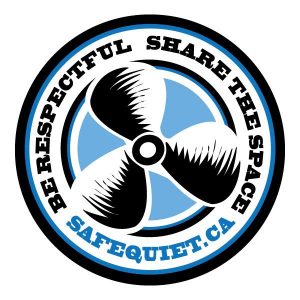 Special Guest: SAFE, QUIET LAKES
Representatives from the Safe, Quiet Lakes coalition will do a short presentation and answer questions at our annual meeting about their recent survey on safety, noise and boat traffic in cottage country. (They found that boat traffic and noise has been increasing over the last eight years, at least in their main target area of the Muskokas.)
There IS such thing as a free lunch!
Well, not exactly free — lunch is on the BNIA, which you support with your membership dues of course. It follows the annual meeting, on the grass outside the Boat Club.
Join the BNIA Board of Directors
We remind you that the strength of BNIA rests on its volunteer base. We have a great Board of Directors. If you are interested in joining our team, contact Nichola Martin, Chair of the Nominations Committee. Deadline for nominations: Sunday, July 10, 2022, two weeks before the Annual Meeting. Board members serve one-year terms.
---