Annual Meeting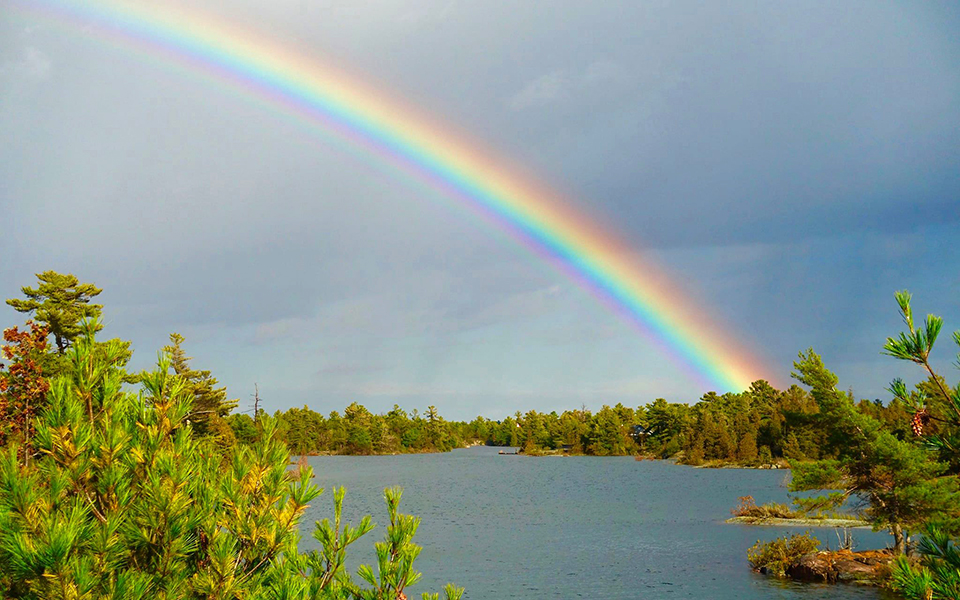 2021 Annual Meeting
The time and location for this year's BNIA Annual Meeting is TBD because of the Covid-19 situation and gathering restrictions. Last year, the AGM was ultimately held in the fall via a zoom call. That may be the case again this year. In any case, we'll be in touch about the details well in advance of the meeting.
---
Join the BNIA Board of Directors
We remind you that the strength of BNIA rests on its volunteer base. We have a great Board. If you are interested in joining our team, contact Anne Stewart, Chair of the Nominations Committee.
---