Annual Meeting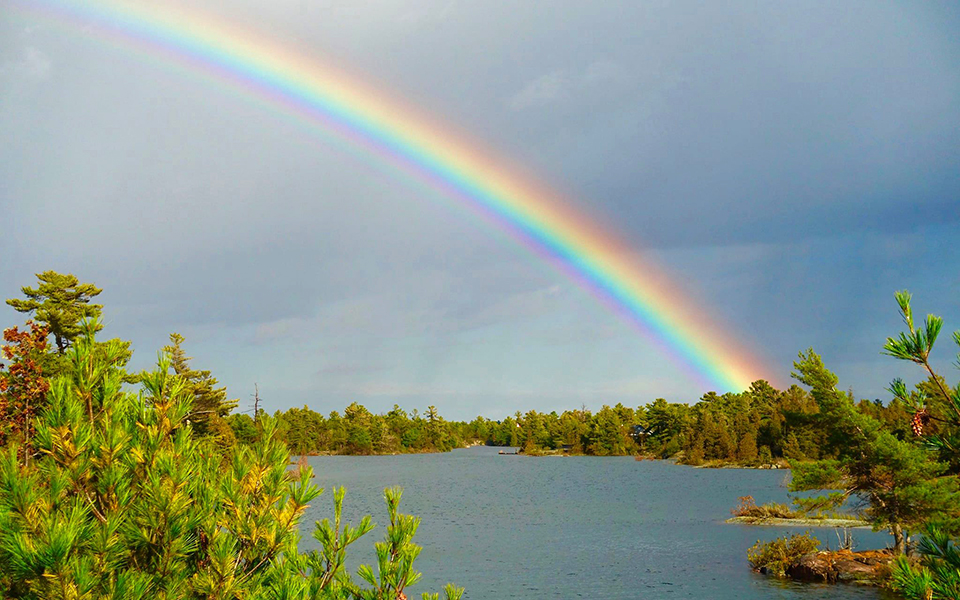 2021 Annual Meeting
We had to decide in July to hold this year's annual meeting virtually again, like last year, because of Covid-19 restrictions. All 2021 BNIA members are urged to attend by zoom, but must pre-register BELOW in order to do so. Here are the meeting details:
Sunday, October 17, 2021, 1–3 pm
Full members have voice and vote at the Annual Meeting
Associate members have voice but cannot vote at the Annual Meeting
---
PRE-REGISTER FOR 2021 ANNUAL MEETING
---
Join the BNIA Board of Directors
We remind you that the strength of BNIA rests on its volunteer base. We have a great Board. If you are interested in joining our team, contact Anne Stewart, Chair of the Nominations Committee.
---