Outings & Events 2021, Covid-style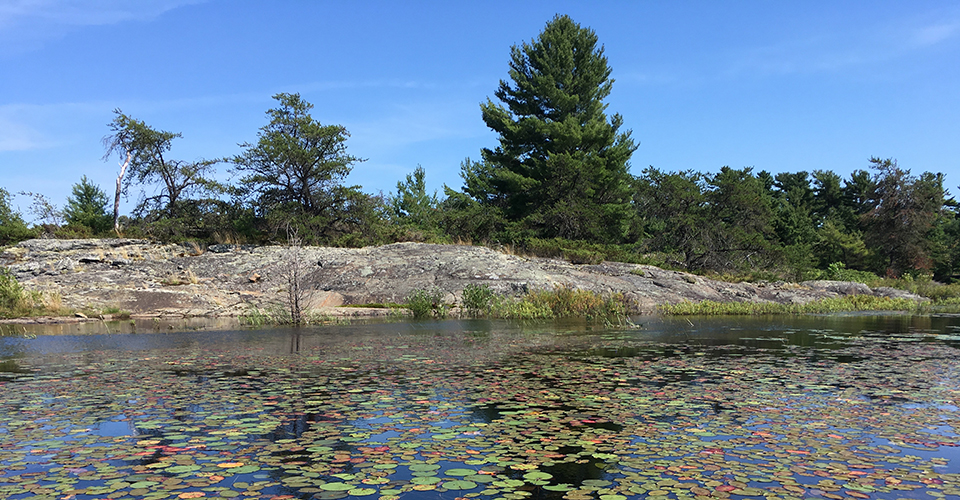 Planning the BNIA Outings and Events for 2021 is underway. Our aim for the coming summer is to plan events that are socially distanced but can be changed should the pandemic numbers improve and restrictions lift.
We'll keep you posted with details via our enewsletter, our website, and social media channels as the summer unfolds. Here's a partial list of ideas. If you have your own suggestions or would like to help with one of these, please phone or text: Kathleen Kidd (416-432-4085) or Heather Gilman (416-707-8022).
Community Picnics – The idea is to have a few smaller picnics at various locations. Attendance would be limited at each site to ensure we comply with provincial and municipal bylaws by having pre-registration. Each one would have a date and a rain date (Saturday/Sunday).
Marathon Canoe Adventure – Instead of a race, we would have a series of routes that people could do. Using social media people would provide pictures at the beginning and end of their routes. People could also share their own routes on social media or on the website. Pictures would be shared and appear in next year's Directory. This would require a registration form so we have names, ages and addresses of all participants.
Watercolours – Paint (or use another medium) from the canoe. Specific locations and dates will be provided and would require pre-reservation in order to limit numbers. Photos could be taken of the completed pictures and posted on social media and in next year's Directory.
Scavenger Hunt – This would be an event for children (12 and under). They would register ahead and be given a set of instructions. Rather than collecting things at each stop on the route, pictures would be taken. Prizes at the last stop. A bonus could be given for anyone who locates a derelict dock.
Phragmites – As always, locating and safely removing invasive phragmites is strongly encouraged. Plans are underway to provide information on cooking with phragmites and weaving or braiding the fronds as a craft. Watch for more information.
Solar Ovens – Anne Stewart has offered to host an outdoor event on cooking with a solar oven. We may even offer advice on building your own solar oven.
Paddle Tennis – Is there an interest in having a summer long paddle tennis tournament? Please contact Kathleen if you would like to organize or participate.