Discounted lifejackets (40% off) with your BNIA membership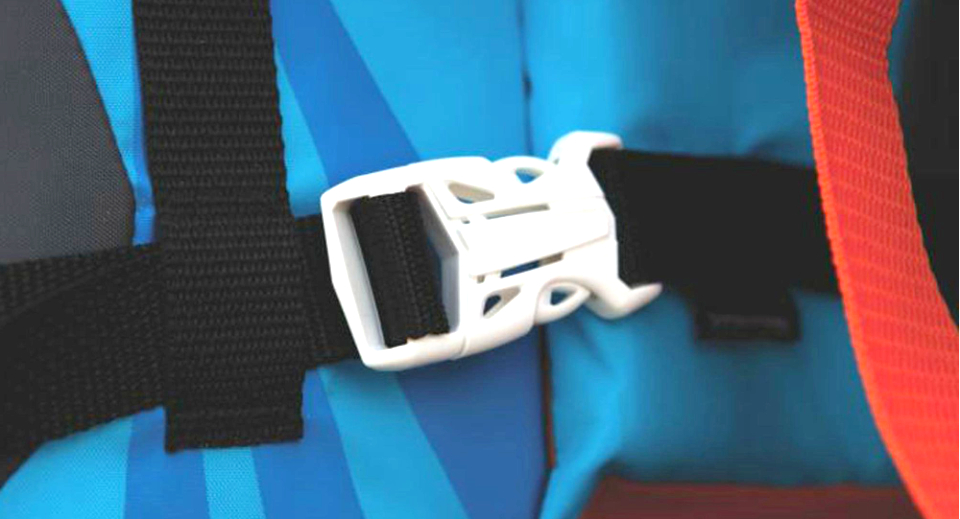 As a BNIA member, you also belong to the Georgian Bay Association and qualify to purchase these 40% discounted Stearns lifejackets. Choose your model(s) from the photos then make your selections in the order form below.
Your preliminary order will be sent by email to the supplier when you press the "Order" button. Stearns will contact you for secure payment before the lifejackets are shipped. Make sure your email address is correct. Shipping and taxes are extra.
Note: For detailed information about these lifejackets visit the Stearns website. However, be aware that not all the models shown there qualify for discounted pricing, only the ones shown below.
---
Discounted Stearns lifejackets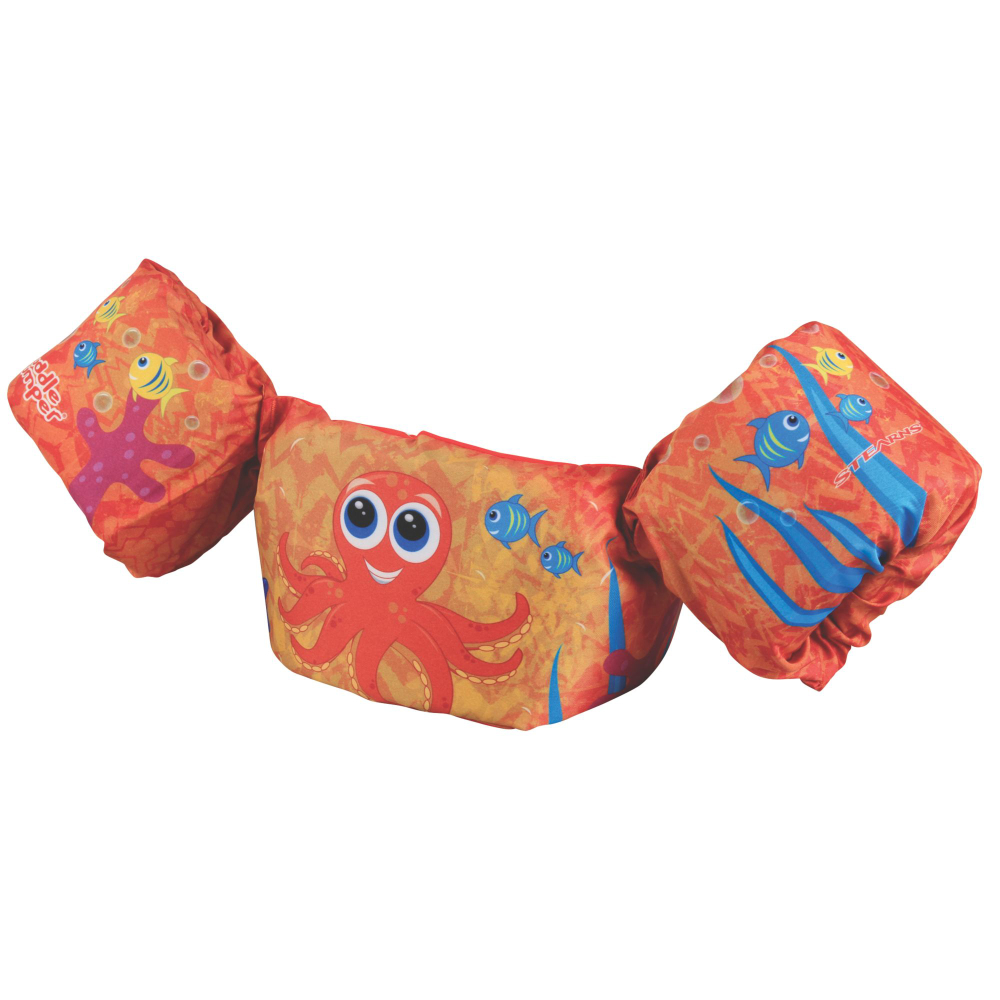 Auto/Manual Inflatable: inflates in contact with water or with red cord pull
Manual Inflatable: inflates only with yellow cord pull
Re-arming kits for inflatable jackets are sold separately by Stearns or Canadian Tire
---
Lifejacket Order Form
---
Thanks to the following
This BNIA lifejacket discount is made possible by the Georgian Bay Association, the Canadian Safe Boating Council and Stearns Canada. For other BNIA member discounts, see this page.
Questions?
Do you have any questions about the discounted lifejacket program before you order? Contact Rob Reed of the BNIA Boating Committee.