COVID-19 Update: BNIA gatherings and events cancelled for this summer
May 29, 2020
In these unprecedented and trying times good news is infrequent. Unfortunately, the BNIA board has decided that we must cancel all summer activities that involve sizeable gatherings and make social distancing difficult, if not impossible.
Consequently, I regret to inform you that the scheduled Annual General Meeting, Regatta, Marathon Canoe Race, Sailing Race, and Outings and Events organized by Molly Mulloy will not take place this summer.
There is a slight chance that we may hold the canoe or sailing races (without a post-race party) if we are confident we can do so without contravening COVID-19 protocols or compromising the safety of participants and organizers.
Virtual AGM scheduled for Oct. 18
A virtual AGM by way of Zoom is tentatively scheduled for Sunday, Oct. 18. We'll provide further details about this later in the summer.
We want to hold a Bay Day activity
On a positive note, we are looking into staging a Bay Dayon Sunday, July 11. Bay Dayis a concept developed in recent years by our parent organization, the Georgian Bay Association. It is a date and activity (determined by each association) to celebrate and bring focus to Georgian Bay, which is so important to all of us. The form that our Bay Day will take is under development. As above, respect for protocols and safety must be foremost.
Do you have any ideas for Bay Day, or want to volunteer? Please get in touch with me soon.
Suggested activities for kids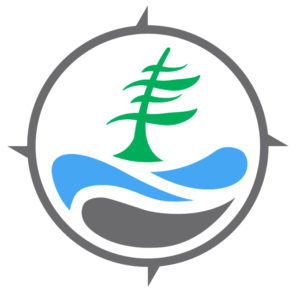 Looking for something fun for the kids (and you) to do this summer? The Kids in the Biosphere Booklet is an awesome way for anyone to connect with nature through experiments, activities and regional environmental information. Often described as "appropriate for all ages" the FREE booklet is a must-have for anyone living, playing, or exploring eastern Georgian Bay. More info is here.
As the summer progresses, we will provide ongoing updates at our new website, on our Facebook page, and by regular emails like this one.
Stay safe
We look forward to seeing you, especially our American friends, on the waters of Bayfield and Nares this summer. Until then, stay safe.
— John McMullen, for the BNIA Board